OUR COMPANY
Wag 'N' Tails is an upscale, luxurious school for dog care and training services for dogs of all breeds.
Our dog care center offers an ultimate and complete pampering experience for your dogs and provides the following:
Our exclusive "play and train" daily socialization and exercise programs
Specialty "home-style" overnight boarding
In home training and consulting
In school training with personal trainers
Grooming with professional trainers & pet stylists
Diagnosis and treatment for serious behavior problems
Group training classes with an extensive continuing education program (family participation is encouraged)
Dog clubs and organizations including membership options, events, and camps
Our team of carefully selected dog trainers dedicate their talents to each and every guest, (furry and human) and must follow a completely detailed certification program through school. We are proud to offer health and safety certified canine trainers who undergo extensive evaluations and training to ensure the highest quality of service for you and your dogs.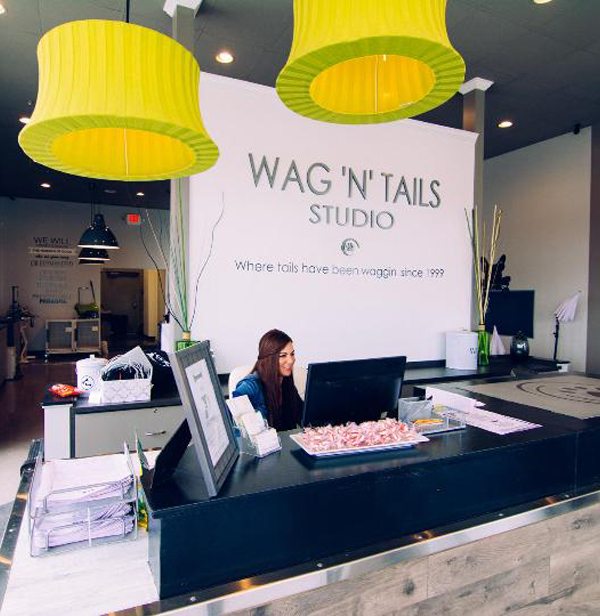 Wag 'N' Tails Dog Activity Center
Wag 'N' Tails Dog Activity Center is monitored twenty-four hours a day by a state of the art alarm security system and multiple security cameras. Currently, for the safety of our dogs and staff, camera feeds are not broadcast to the public.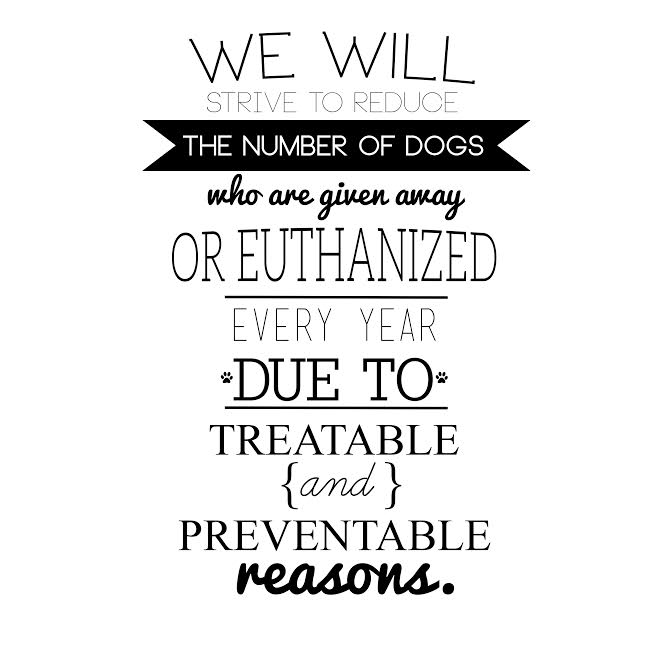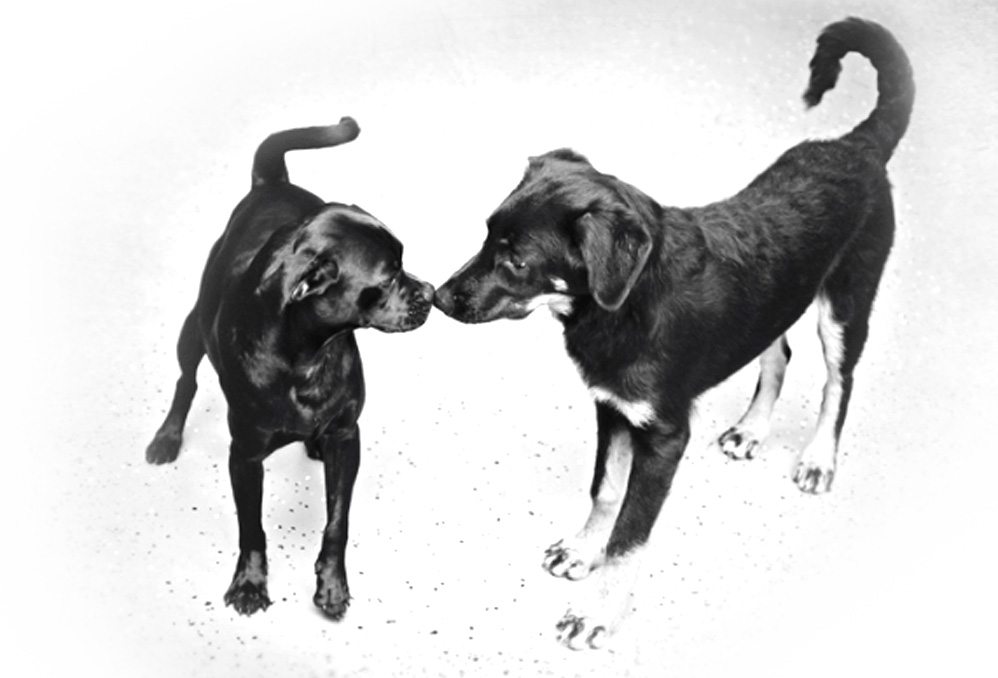 Schedule Appointment Call 1-586-781-6400
Wag 'N' Tails Dog Activity Center
Wag 'N' Tails
56776 Mound,
Shelby Twp,
MI 48316, USA
Telephone:1-586-781-6400
Fax: 586-781-6210

Wag 'N' Tails Studio
Wag 'N' Tails
53153 Hayes Rd,
Shelby Charter Township,
MI 48315, USA
Telephone:1-586-781-6400
Fax: 586-781-6210