Service packages tailored just for you and your dog.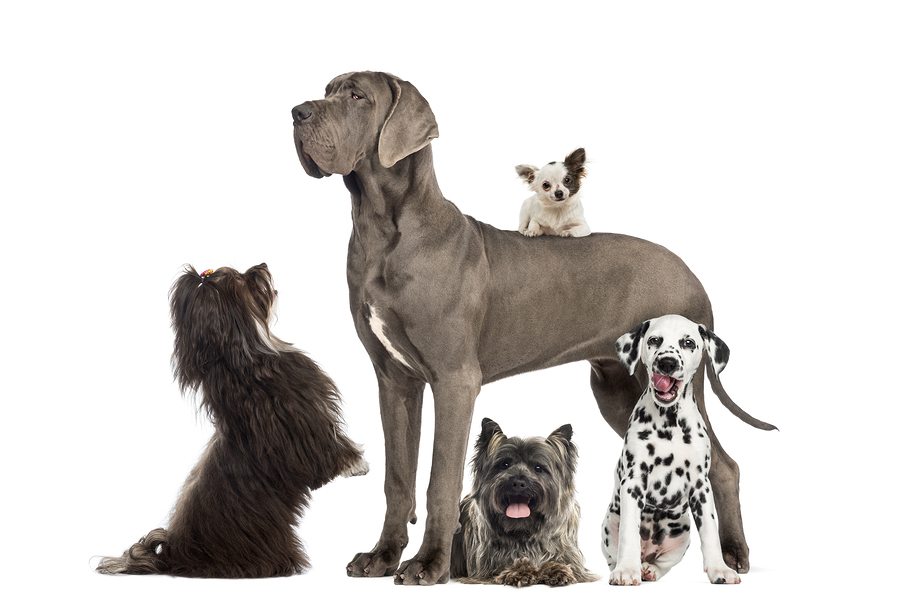 A convenient approach to pet care in your area.
Wag 'N' Tails takes pride in offering our community a service they can't find anywhere else! We offer our dedicated clients the convenience of running an account with a credit card number we keep in a secure system on file. Many of our clients find this to be quite convenient when traveling or making a quick reservation on the run!
All guests must complete and submit the Pet Profile and Hold Harmless Documents and submit necessary documentation with proof of vacinations.
Step 1: Please call our office at 1-586-781-6400 and introduce yourself so that we can add you into our system.
Step 2: Please complete each of the forms below to get started! Upon completion, your submission will automatically be sent to our office.
Step 3: Download and email your health requirements or kindly ask your veterinarian to fax or email for you.