Upcoming Events
We know you love your dog, we get it! That's why we like to share the news of upcoming events whenever possible, so you can hang out with other people who are just as crazy about their pets as you are!
There's no party better than a dog party.
70% of the events available to pet parents are related to homeless animals, so this is a great time to spread the word about your family at Wag, the results of your training and our "Teach & Reach" dogs in need of homes. What could be better than that?
BARK & BREW

Chief Financial Credit Union proudly presents Leader Dogs for the Blind Bark & Brew! Wag 'N' Tails is thrilled to be involved with the exciting event this year, along with Purely Pets of Shelby Township. So cool!
Come enjoy a famous Rochester Mills Beer Co. brew with us! Listen to great live music by Parallel Fifth, Single Shot Steve and Locklin & Fitchett and bring the kids to enjoy the Kids' Play Area* featuring inflatables, carnival games, face painting and of course, support Leader Dog all while meeting & greeting the cutest Future Leader Dogs around!
Check out our Facebook page for ticket info!
MUTT MARCH

A favorite of ours every year. The grounds are just beautiful. Always a great family day out! Learn more here.
BRING FIDO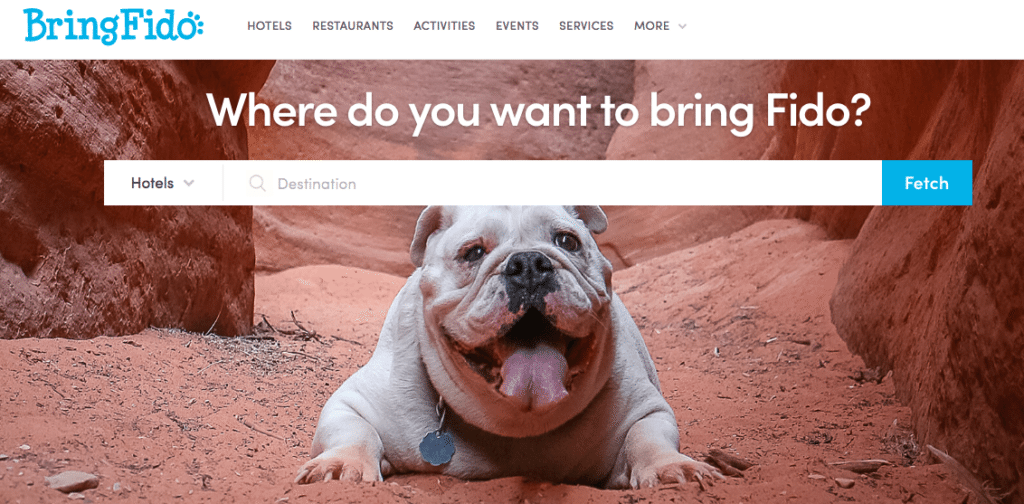 Have you checked out Bring Fido yet? If not, you're missing out on great opportunities to get your dog fill. Check them out here.