So many rescue organizations out there. Some putting themselves in dangerous situations to get dogs to safety and warmth. Most having the energy it takes to keep up with so many dogs in need.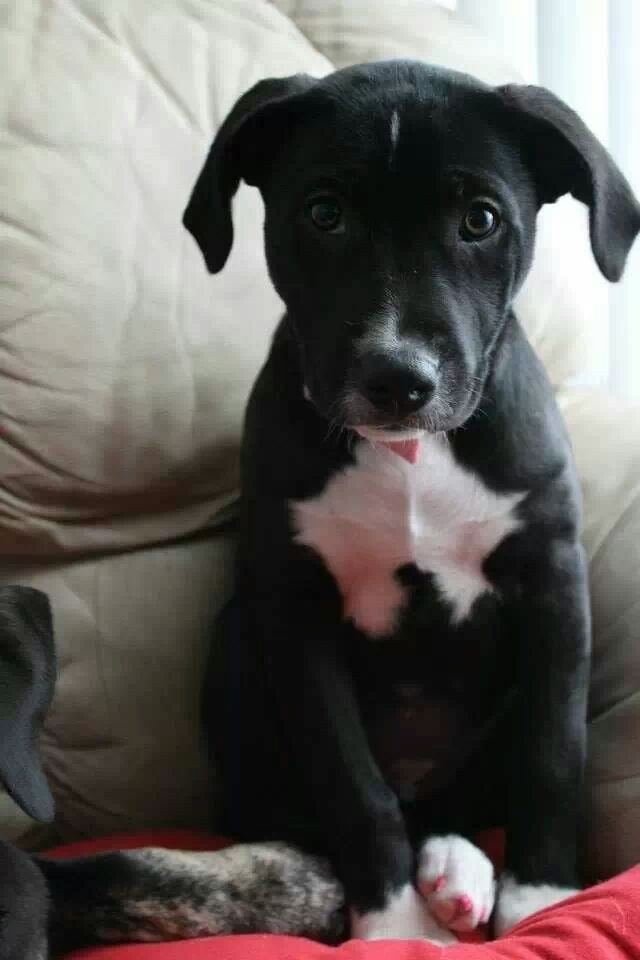 The wonderful foster people at Rejoyceful not only have these needed qualities, but they also realize the importance of potential parents being formally educated. Not just handouts, recommended books or suggested links online. A real hands on education.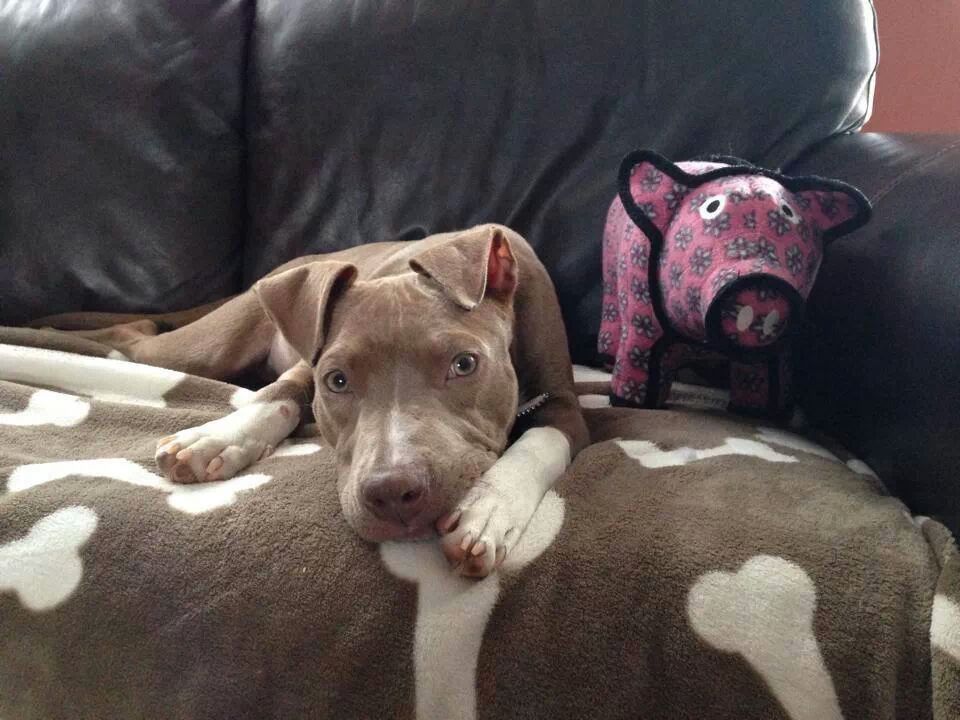 We need people to adopt dogs. Although what most don't realize is that when you adopt an adult dog, you will most likely be taking on behavior problems with that dog.  Already learned behavior problems.  These aren't dogs that need to be trained. They need to be UNtrained from what someone already taught them to do or from what they may have learned from the environment they were in.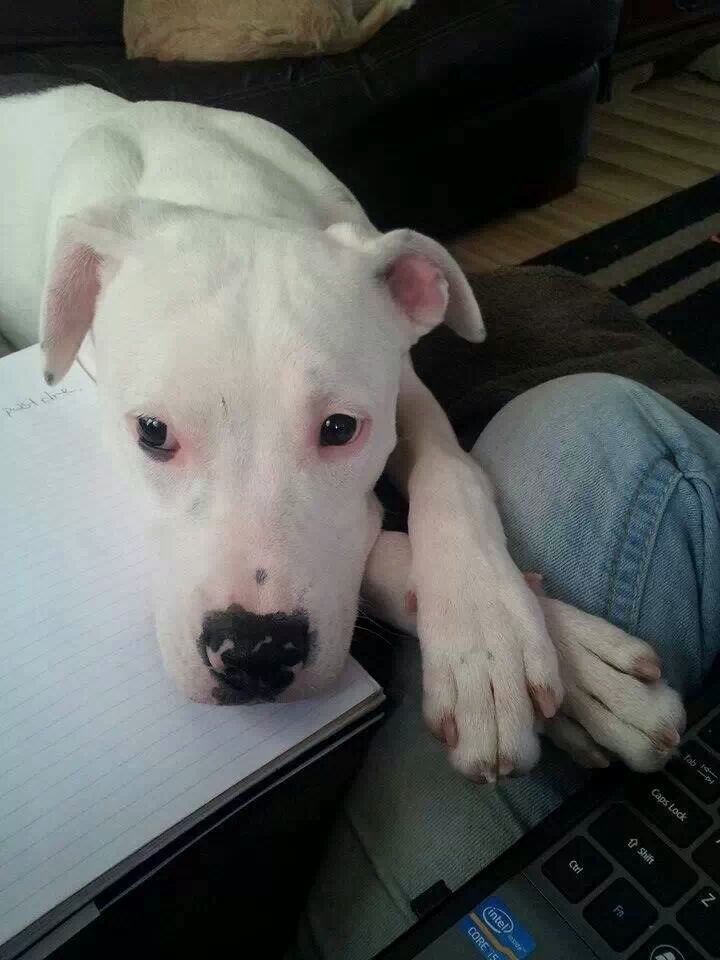 According to Jordan Covington,  ARAR (A Rejoyceful Animal Rescue League) board member, "The Detroit dogs are always the smartest.  They have street smarts!" Sometimes the temperament is hereditary, other times its learned. Rescue dogs are smooth and skillful. Most of the time they have obtained these skills solely due to the need to survive, avoid abuse or find their next meal.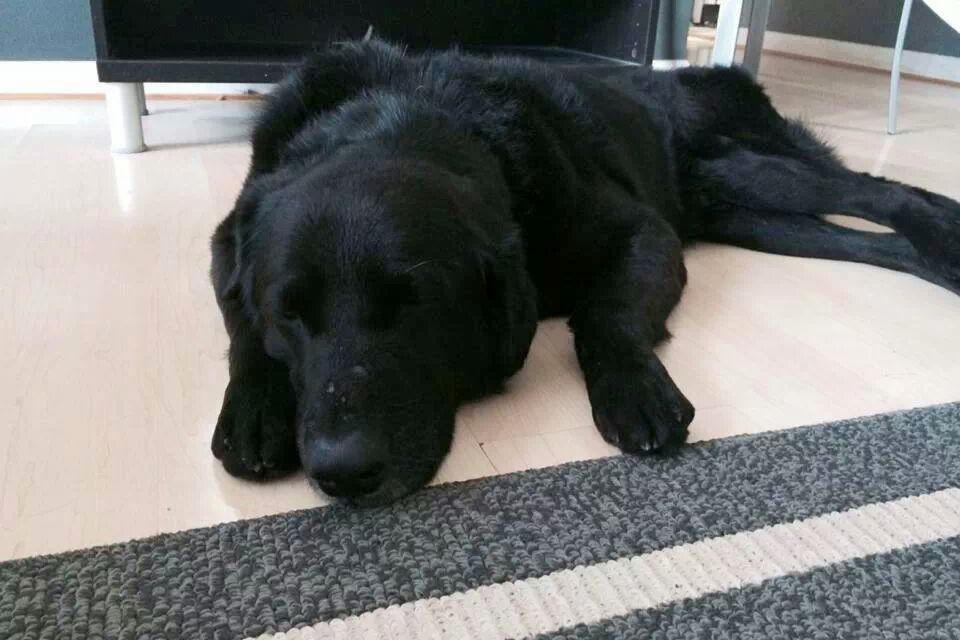 Rescue dogs not only need a home that has food, warmth and shelter. That should be a given. Rescue dogs, all dogs for that matter, need to be taught our language. They crave understanding the rules, just as much as they desire a meal and a cuddle so they can avoid making mistakes that will wind up putting them right back where they came from.
A Rejoyceful Animal Rescue League is by far my choice for a trusted organization that not only has the big heart,  organizational skills and passion needed to bring dogs to safety. They have teamed with Wag to give these fosters the education they need to ensure full safety and happiness.
Check out their latest dogs in need and feel free to pass along to a friend that you know would have what it takes to be a dedicated pet parent.